Services
Some services are free to members. Please buy or add service to your account. Donations are accepted. Use the categories that best reflects your need.


Business, Military, Vet, Secret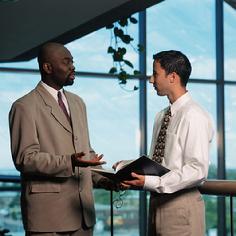 Insured or Insurance Agent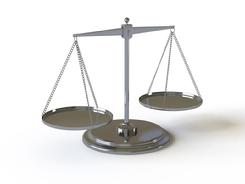 Low Income Buyer


Low Monthly Plan


Service for the Employed

Uninsured-No Income Buyer
New Products For September - Services
Who's Online
There currently is 1 guest online.
Your IP Address is: 44.192.115.114