Company Information
Helping families in promoting the common good that is inherent in the dignity of each individual; motivating and encouraging wellness that sustains harmonious co-existence is what we do.
We also provide different healthcare services to communities we serve. Medical care is very crucial to any healthy society. National, tribal, racial, regional, Communal, family, and marital conflict destroys each of these institutions and structures of any country. We provide interventions in these regards and advocates for dismantling of structural violence against humanity and all of God's creation.
We highlight how social, religious, biological, technological, educational, health, political, and psychological challenges undermine peace, harmony, and habitual coexistence of any civilization. We advocate for remediation of these issues.
What does each of the images or words on this website mean to you? Meditate upon them deeply. Defending the U. S. Flag, Republic & the Constitution is a duty we all owe to our nations and country! There are different ways to serve!! Have you chosen one!!! Join our cause
We hold these truths to be self-evident, that all men are created equal, that they are endowed by their creator with certain unalienable rights, that among these are life, liberty, and the pursuit of happiness.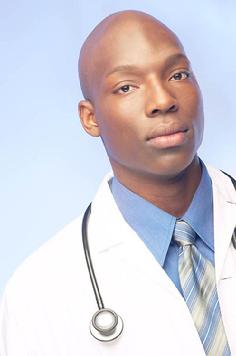 About Us

Board & Committees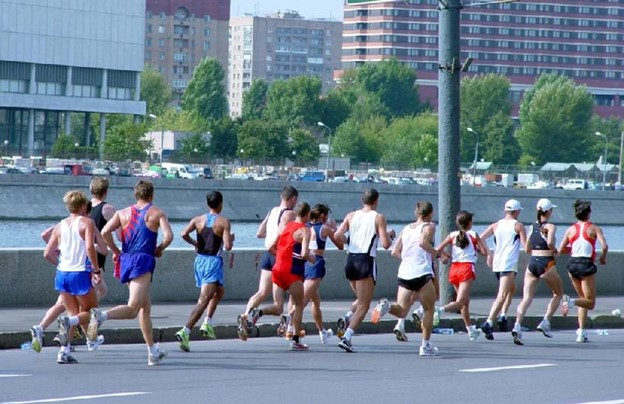 Community Relations

Emergency & Safety Guide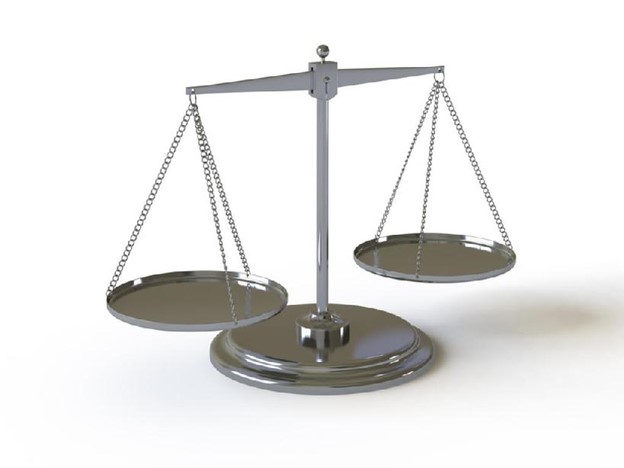 Mission Vision Outcome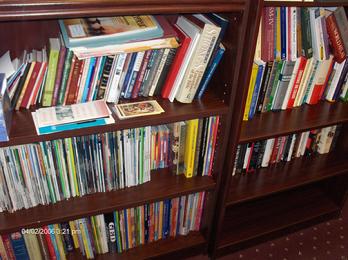 Philosophy Motto Themes
Who's Online
There currently is 1 guest online.
Your IP Address is: 44.192.115.114